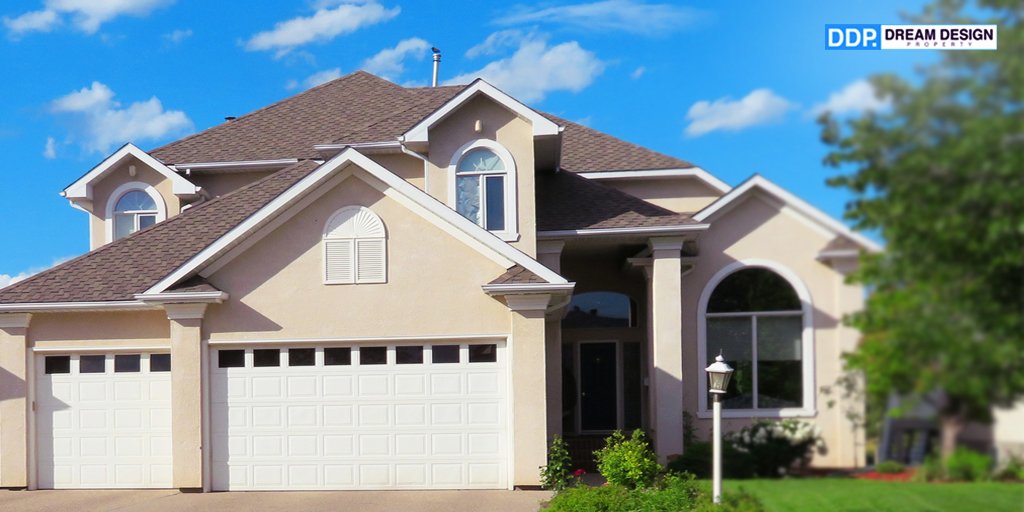 Stating one city better than other for buying a property in Australia is not fair. It is because every city has its pros and cons and overall property market of the country is good, so it hardly matters whether a person is buying property in Brisbane or Sydney. What matters is the purpose of buying a property. This guide will help you in choosing the right location for buying a property in the country as per your requirements.
Buying for End Purpose – If you want to lead a comfortable and peaceful life with your family, Melbourne is one of the best cities in the country to live. The rate of unemployment is low, several suburbs and districts are there to meet varied budgets of different customers and the city is the hub of educational centers giving easy access to quality education.
For Investors – If you are a savvy investor and willing to create wealth in the long run, stick with capital city, Canberra. As compared to other cities, property prices of the place are far better than others and ensure good return of investment in the long run.
For Young Professionals – Sydney acts as a big draw for IT and Finance professionals. Presence of multi-national companies, 5 days a week office culture, Bondi Beach to enjoy weekends and hordes of places to enjoy good food and drinks make it a perfect destination for young professionals who give equal importance to fun factor.
For Retirees – Enjoy peaceful living in a laid back atmosphere of Brisbane. The low cost of living, sunny weather all the year round and easy reach to The Sunshine and The Gold Coast makes it a perfect destination for senior citizens and retirees.
So, after deciding the location, you are looking for a professional assistance to buy a right property in aforementioned areas at the right price, hire reliable services of Dream Design Property. It is a property investment and management company that helps individuals and corporates to find the right property within their budget.